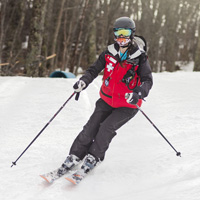 Have you ever wondered what a day in the life of a ski patroller is like? Here is your chance to find out. Ski with a patroller day is open to ages 16+ come experience everything from getting the mountain ready in the morning to closing the slopes at night. This is the perfect opportunity for those who have been thinking to join and would like to get some insider perspectives or for those who just want to step in their shoes for a day. Spots are limited so register early.

Contact: Matt Dodge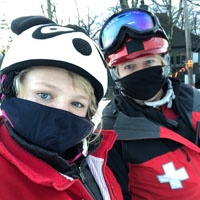 In celebration of NSAA's and NSP's Initiatives, Safety January Safety month and #WintergreenSafe, join us for some fun on the slopes by participating in the Wintergreen's Ski Patrol "Safety Scavenger Hunt". Especially for kids 7-12 years old."Safety Range"

"Access the game!"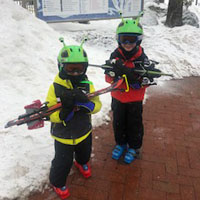 Do you love to take pictures? If so, join the National Ski Areas Association (NSAA) photo contest, for more information on how to enter, check "National Safety Month Photo Contest".